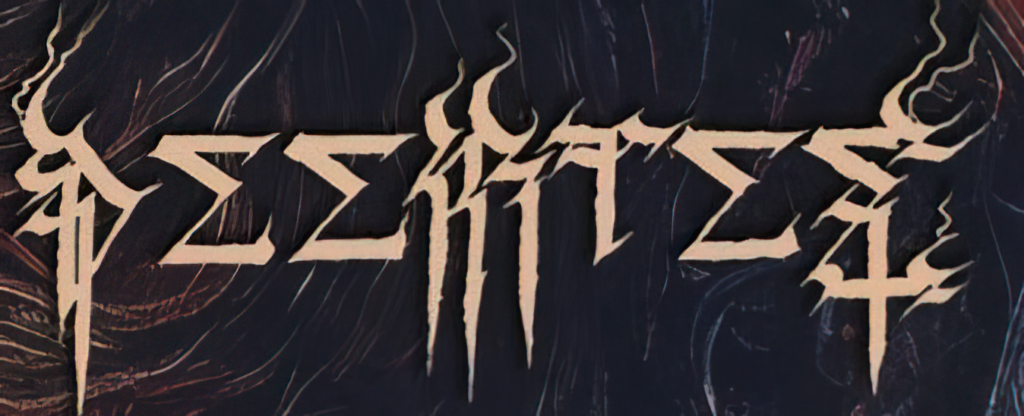 Deemtee is a compilation of psychonaut experiences translated in an abstract black metal and post-punk for open minded people.
Avantgarde dark metal & eclectic mineral. From folk to contemporary, from new age to black metal.
Music about nature, grief and emotions.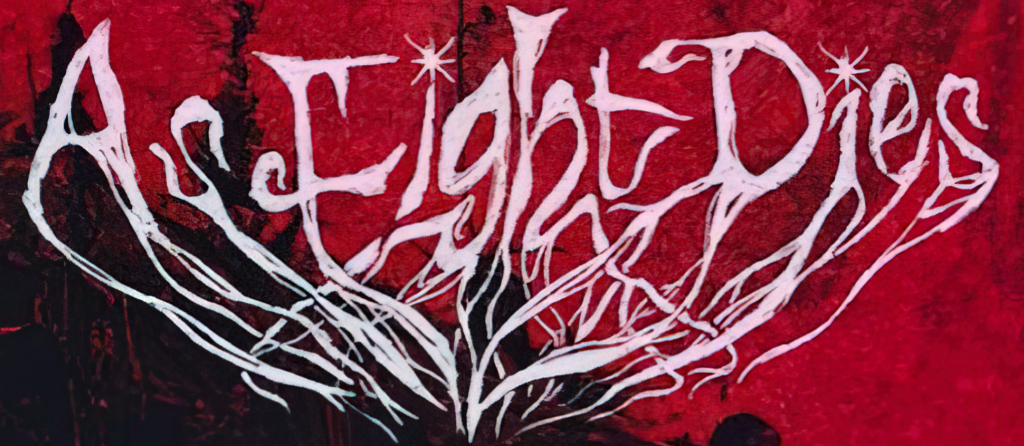 Music from dreams. Eclectic/symphonic/multilayered extreme metal for the masses.
ASCIIMOV is a low-fi retro blackened doom synth metal band which ocasionally crrates soundtrack for videogames.


Folk music based on the Iberian oral tradition with eccentric harmonies and a touch of darkness.